Dining
Four distinct dining destinations and one sophisticated bar. Unlimited, sumptuous flavors. This is where cravings go peacefully into the Louisiana night - and you discover all new ones. To dine at L'Auberge Casino & Hotel is to experience the very best of the region - the freshest seafood, the most comforting classics, beautiful cuts of beef - all served with signature hospitality.
Caption Goes Here
Keeping you up-to-date
Restaurant offerings will be limited to prepackaged sandwiches, drinks, and snacks from PJ's Coffee Shop and for VIP guests at Club 38.
Stadium Sports Bar & Grill is open with limited hours and menu. Click here for the new hours.
18 Steak Bar is now open with limited hours and menu. Click here for new hours.
Bon Temps Buffet and Edge Bar will remain closed.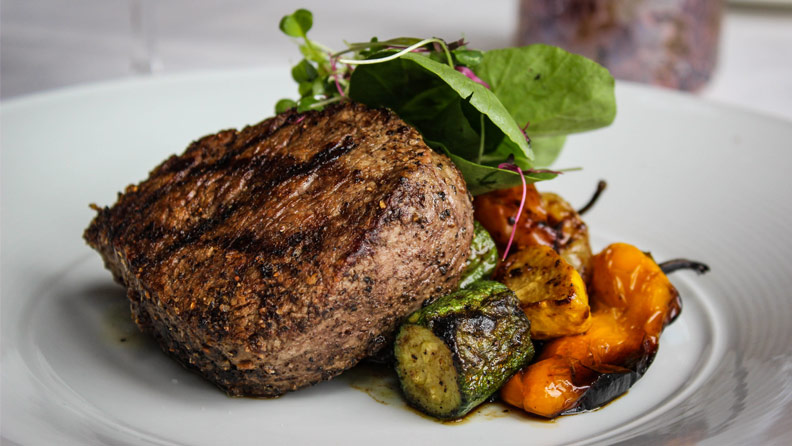 Savor a juicy steak, cooked to perfection, in the elegant dining room. Or, visit the bar for a stiff pour of your favorite bourbon, scotch or whisky, while admiring the burned scotch and whiskey barrels adorning the ceiling.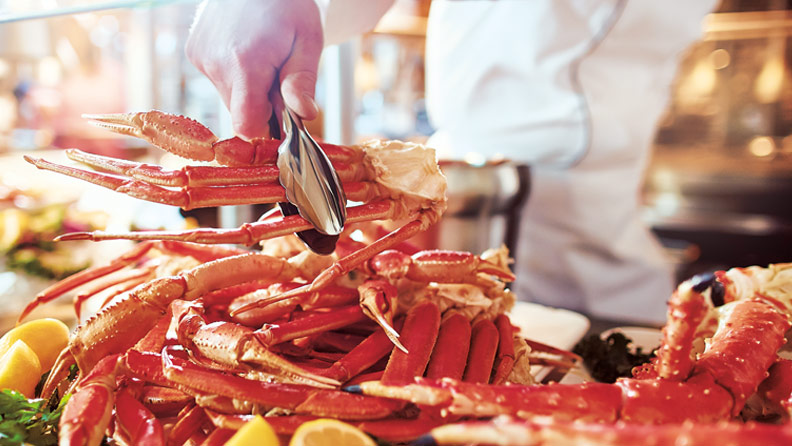 Good times meet giant portions at this spectacular feast of scrumptious Southern comforts, decadent desserts and fresh local seafood, including seasonal crawfish boils. Go for seconds. Try for thirds. But make sure to save room for fourths. Must be 21 or older to enter buffet.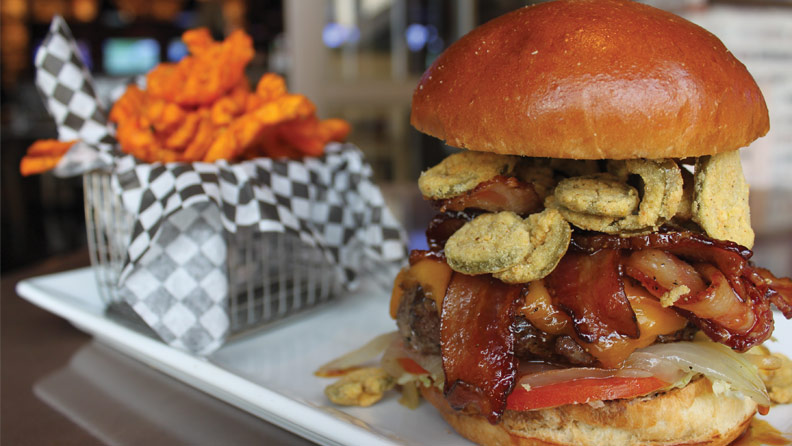 Celebrate legendary moments in Louisiana's history - while making a few of your own - at Stadium, the sports fanatic's favorite, delicious hangout. Featuring 50 flat-screen TVs, a menu chock-full of Southern specialties and an eclectic collection of unique memorabilia. Stadium is the place to cheer on your favorite teams, and revisit highlights in state history.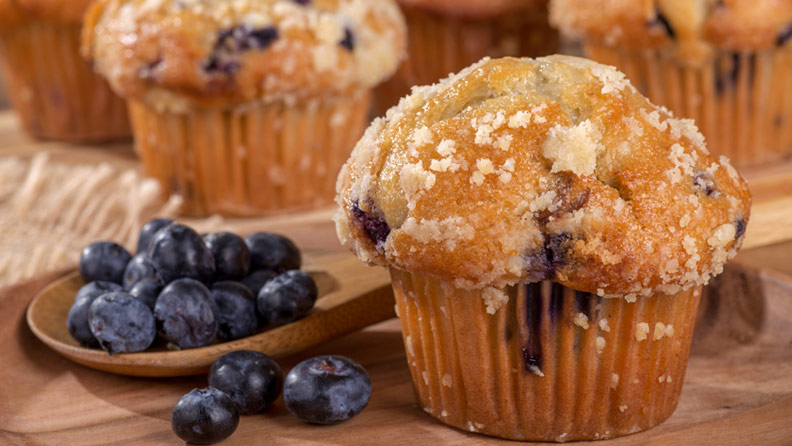 Stop by PJ's Café before or after all the action unfolds. Whether you're in the mood to grab a quick, hot cup of famous New Orleans coffee, or feel like enjoying a sandwich, tea or pastry, PJ's is available to serve up a quick bite.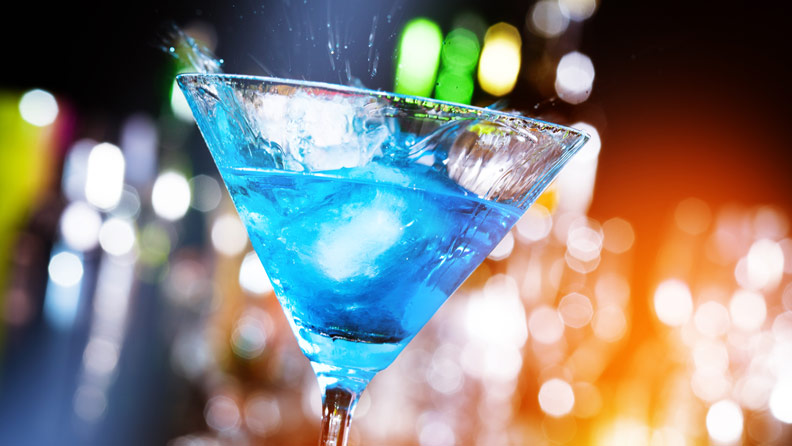 Socialize in style and experience great live entertainment at this hip and sexy music bar. Edge overlooks the mighty Mississippi River and offers fantastic outdoor seating—the perfect setting to enjoy a late nightcap, chill with friends or unwind after a business meeting.